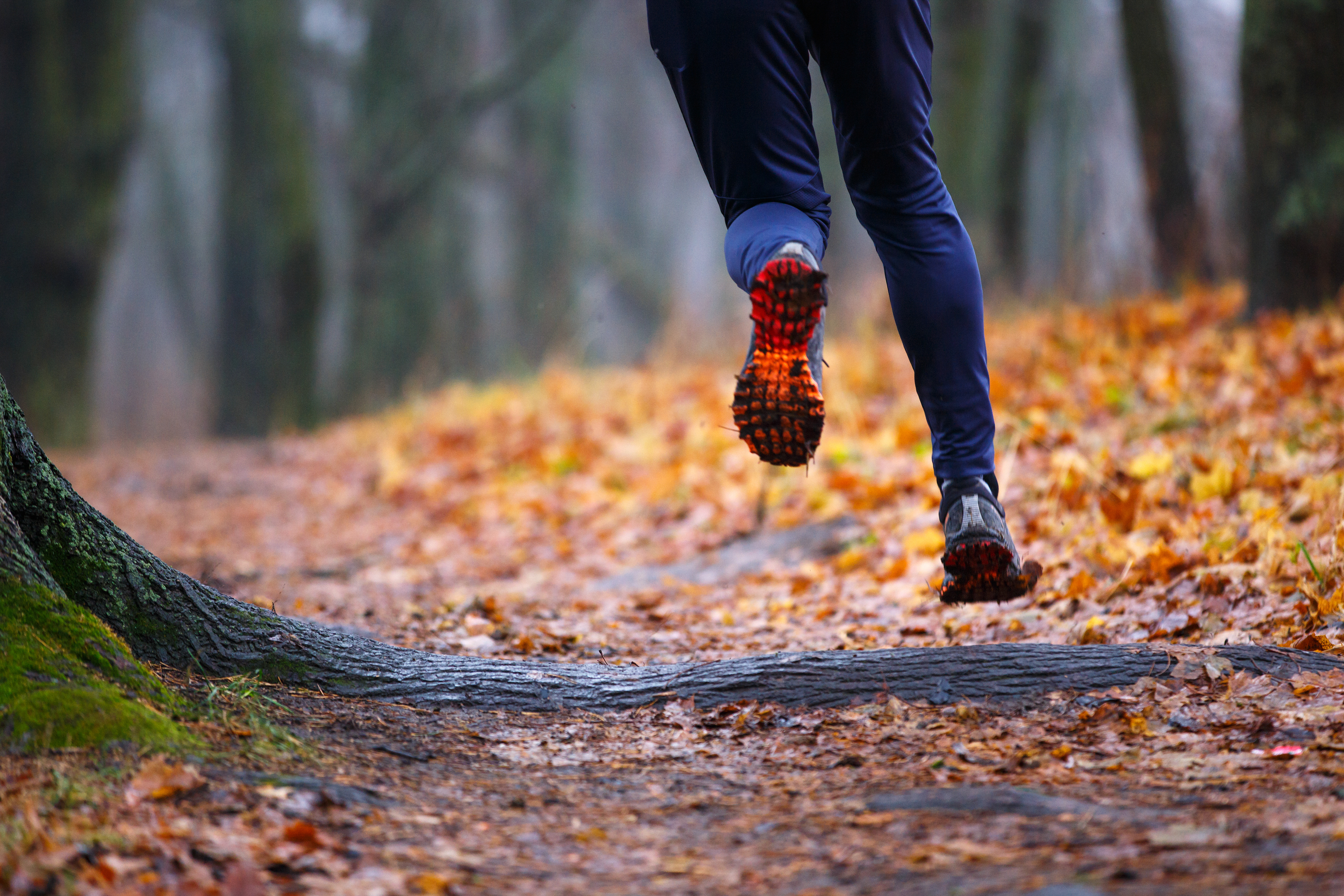 The Best Trail Shoes for 2021
Katrina Robson
7 November 2020
Whether you are tackling the muddy slopes of Ashridge, the Grand Union canal or a woodland trail, you will need to invest in a running shoe that is durable, robust and grippy.
Why you would need a dedicated shoe for this?
Trail running shoes are traditionally heavier than road shoes and are designed to support and protect the foot on rugged terrain. They typically come with more durable soles and firm tread patterns to defend against stones, roots and other obstacles you might encounter on your route.
Gait Analysis
Local runners can book a free in-store gait analysis, where they can also receive personalised recommendations for their optimum footwear tailored to their individual running pattern. Berkhamsted Sports trail range covers both waterproof and non-waterproof options so they can get you kitted out for all weathers.
The team also works closely with several local physiotherapists and podiatrists and can make introductions for customers seeking professional advice on sports injuries and rehabilitation.